How to Seal Around a Window in Your Log Cabin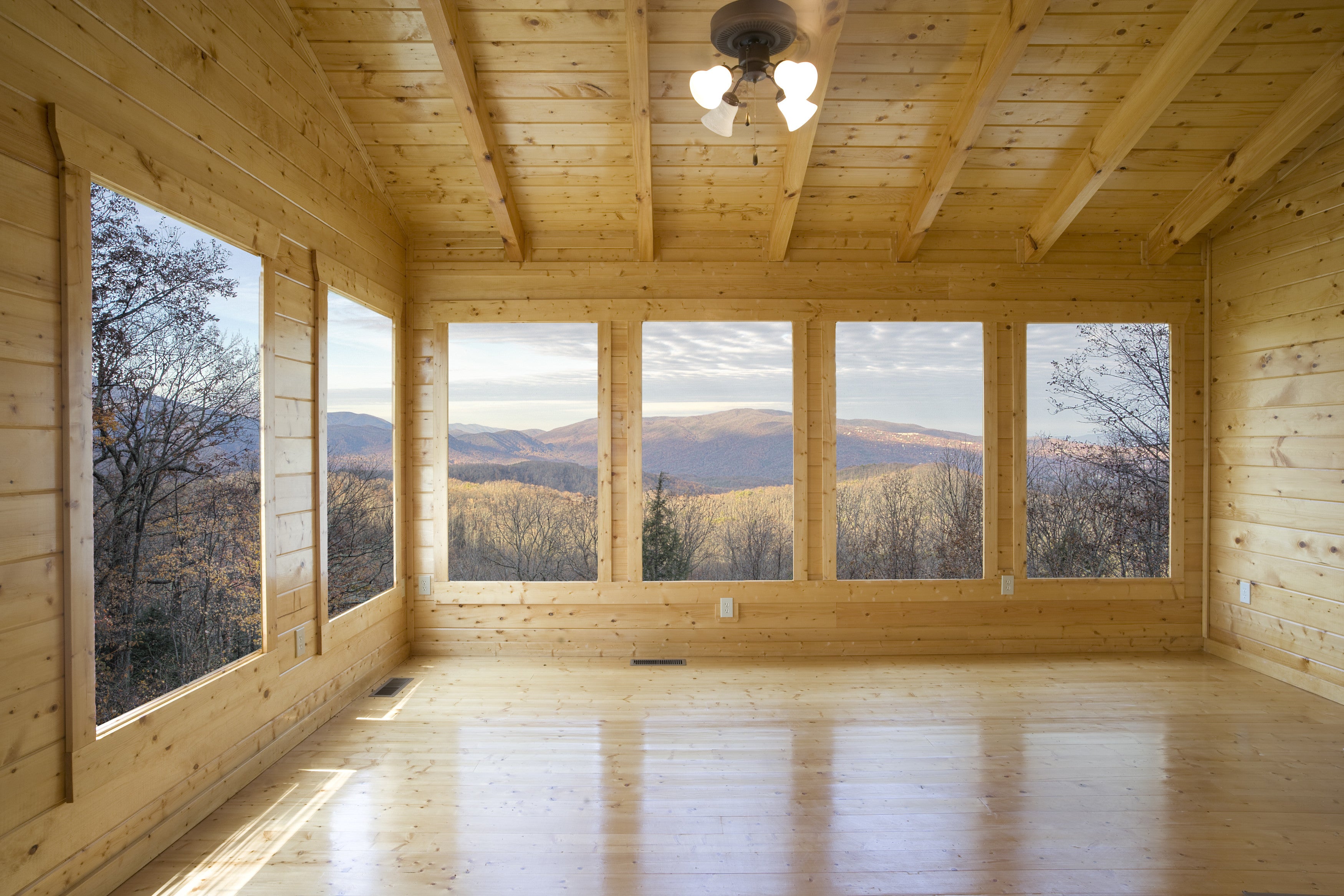 The area around a window is often not properly prepared or sealed with caulking or chinking. Many homeowners leave large gaps in the logs, giving water and insects an easy entrance into your log home.
How to Caulk Around a Window
Fill your caulking gun with a high-quality caulking like Weatherall's UV Guard caulking. Use an up-and-down motion with the caulking gun to press the caulk into the crevice around the window. (Watch the video above for an example.)
To smooth out the caulking filling, keep a light household detergent nearby. Dip your finger into the solution before gently smoothing out the caulking with your finger. This will help you further secure the caulking into the crevice for long-term protection.
Continue this process on the inside and outside of the window to maximize your protection. Remember to wash your hands thoroughly after you're complete.
Installing the Window Frame
Once you're finished caulking, you're ready to put the window frame into place. Place backer rod or expandable foam into the gaps, mark the appropriate length even with the frame, and cut.
Once the backer rod or expandable foam is cut, place it snugly into the crevice created by the logs to create additional sealing insulation for your window.
Find the high-quality caulking you need to properly seal your windows >