Weatherall Home Blog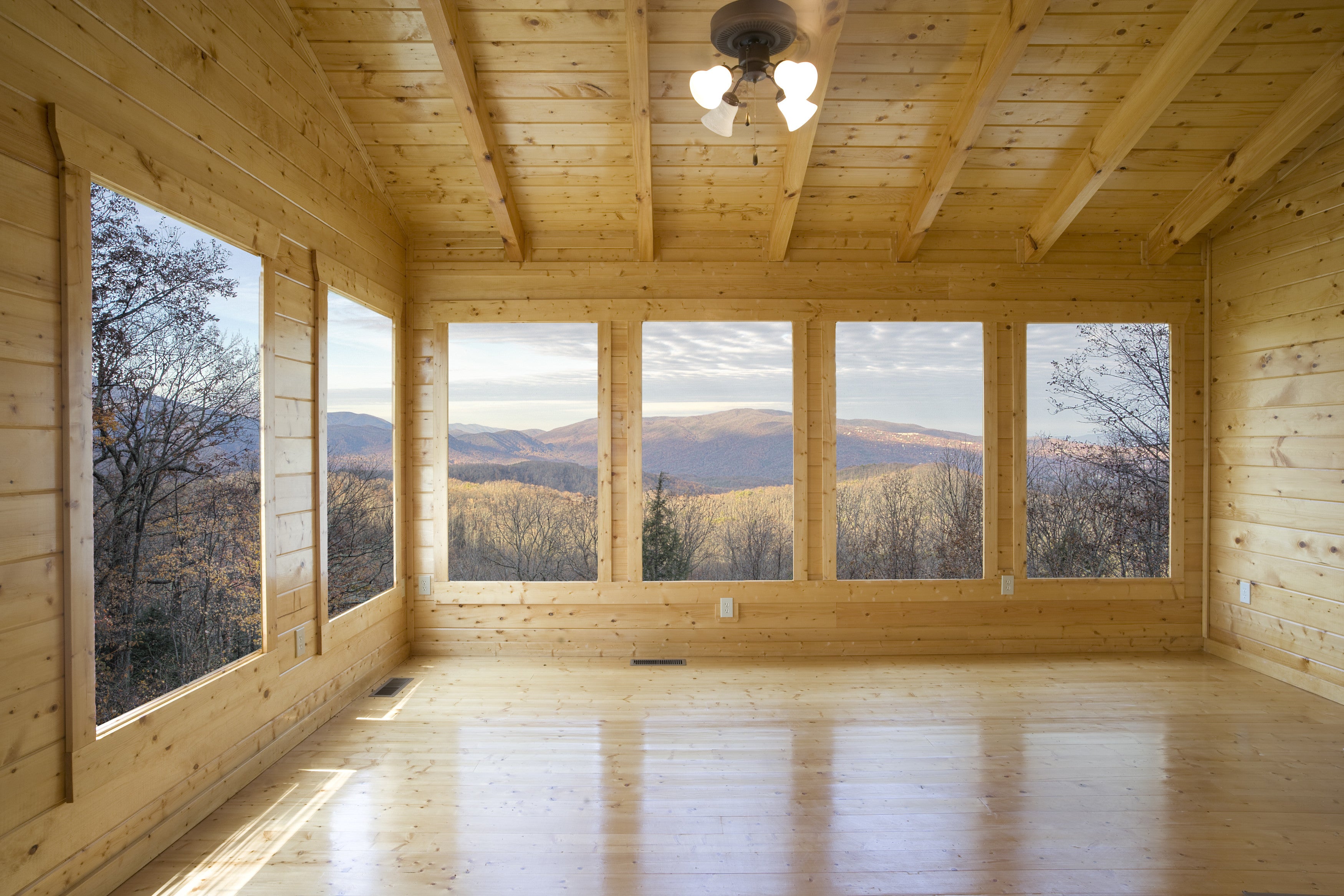 The area around a window is often not properly prepared or sealed with caulking or chinking. Many homeowners leave large gaps in the logs, giving water and insects an easy entrance into your log ho...
Read More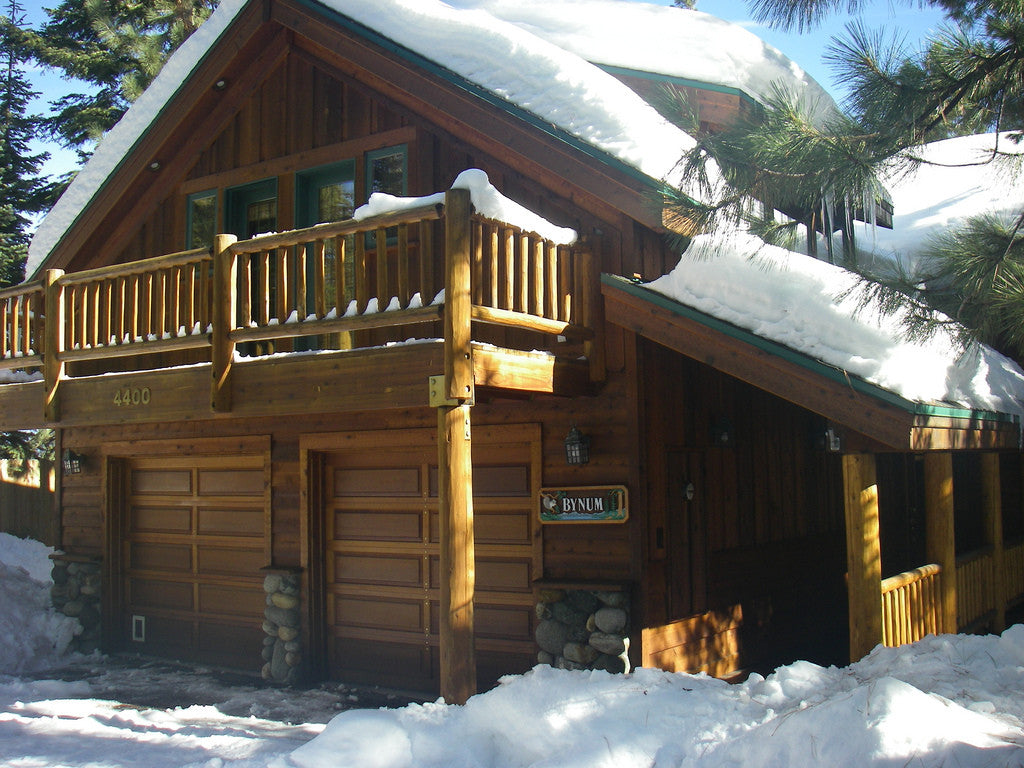 Log homes require a lot of special attention and maintenance to keep them in good condition. The amount of work to be done, especially in the beginning, can make cutting corners seem like an attrac...
Read More